2022.05.25
Football AI Company Aimbroad Lands on Silicon Valley, Ready to Advance…
AIMBROAD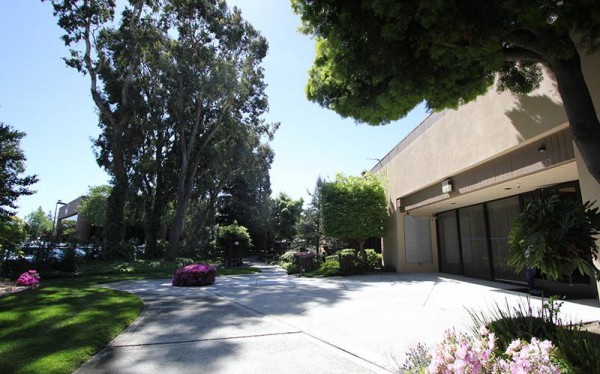 Football AI Company Aimbroad Lands on Silicon Valley, Ready to Advance K-Content Globally.
AI-based startup Aimbroad announced on the 18th that it opened a branch in Silicon Valley, California. They are all set to enter the global market with K-contents in earnest.
Aimbroad, a Korean AI company, has made upgraded its AI algorithms by analyzing more than 8,000 matches in the Premier League (UK), La Liga (Spain), Bundesliga (Germany), Serie A (Italy), and K-League (Korea). It converts the analyzed AI data to digital contents and provides them in real-time based on more than 500 billion accumulated data to the key stakeholders.
"The football industry has remained analog for many years," said Soo-jin Jang, CEO of Aimbroad. "But that's about to change with an ever-growing demand coming from the Millennials and Gen Z for new digital content that aligns with and further enhances their digital experiences surrounding the most beautiful game." He added, "For the past nine years, Aimbroad has built a form of digitalization that can be customized and edited in the ways the young football fans worldwide want. I think the inflection point time is right in front of us."
Aimbroad signed an MOU with Spain's global agency at the Mobile World Congress (MWC 2022) held in Barcelona, Spain in early March this year. It is the first step for servicing real-time AI football data of La Liga's prestigious clubs, such as FC Barcelona and Real Madrid CF, to worldwide football fans on their' smartphones.
With its landing in Silicon Valley in the U.S. in the first half of this year, Aimbroad plans to expand its operations to London, England, for a global hub.
◆Article: https://n.news.naver.com/sports/general/article/016/0001993070